ONLINE STORYBRAND COACHING
Marketing Strategy Sessions
Work with Hope and her team to develop the right message for your business.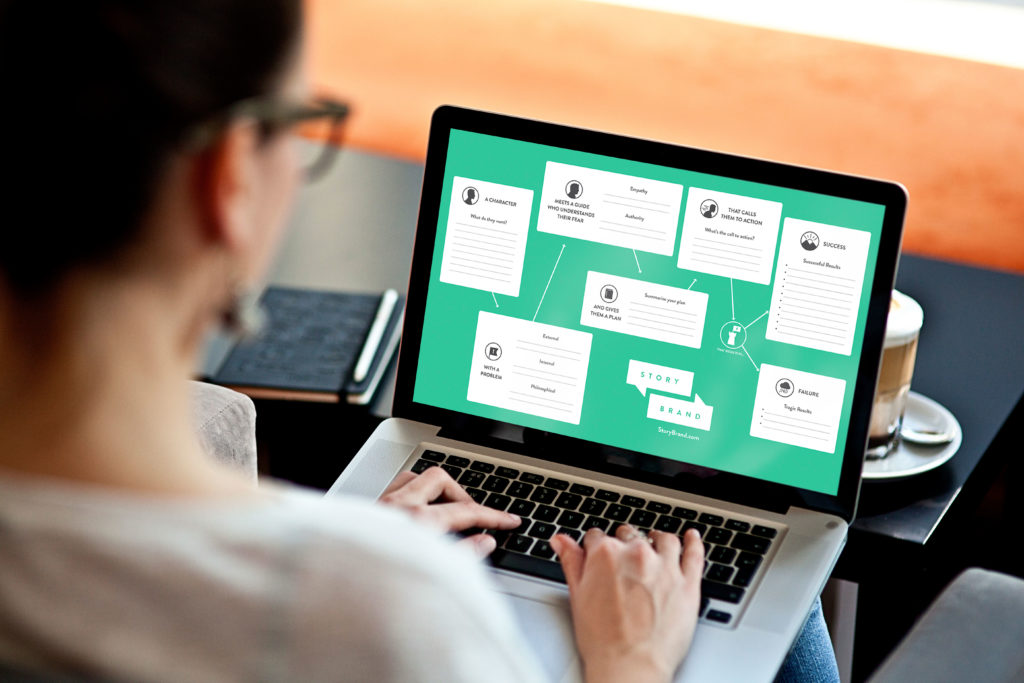 Scale up your business with a marketing strategy that works.
Your customers will purchase only after they clearly understand why you are vital to their success.
Starting with the StoryBrand Framework, you'll discover which words drive your customers to action.  Once you've clarified your message, we'll apply this to all areas of your business.

WEBSITE

ELEVATOR PITCH

EMAIL CAMPAIGN

LEAD-GENERATING PDF

TASK LISTS
If you're tired of wasting money on marketing campaigns that produce disappointing results, you need a new Marketing Strategy.  Don't spend one more dollar without clarifying your message and creating the right plan. Give me a call and let's get started.

Schedule a FREE Discovery Call.
Let's talk about your specific needs and how I can help.

We'll develop a great Strategy to generate growth.

Once we've established your goals, we'll customize a plan of action to get you there.

Increase revenue.
Your clear message and business strategy will set you up to scale your business.
My mission.
I help business owners create a clear message, reach more customers, and grow your business.