Helping You Clarify Your Marketing Message So You Generate Growth
If you need marketing strategy or sales copy, then click the button below.


Develop a
clear message.
With the StoryBrand framework you'll eliminate confusion and drive growth.

Attract more
customers 24/7.
With StoryBrand strategy you'll create a lead generating marketing machine, so you never worry about growth.

Get your
life back.
With your StoryBrand marketing expert you're free to do work you love and create the life you desire.
How Much Is Confusion Costing You?
Most Companies Throw Money Away
On Marketing That Gets Little ROI
Does This Sound Like You?
With so many conflicting priorities in your day, you're struggling to find time to create highly effective marketing to deliver the growth you're projecting.
Clarity Attracts Customers and Propels Growth
Your StoryBrand Implementation Plan

Schedule a call.
Let's discuss your business, your goals, and your next steps.

Create a Plan.
Let's walk through the StoryBrand Framework so we can create your clear message and develop a plan to create growth.

Grow your company.
You'll reach more of your ideal customers because they will connect with you and clearly understand how you solve their problems.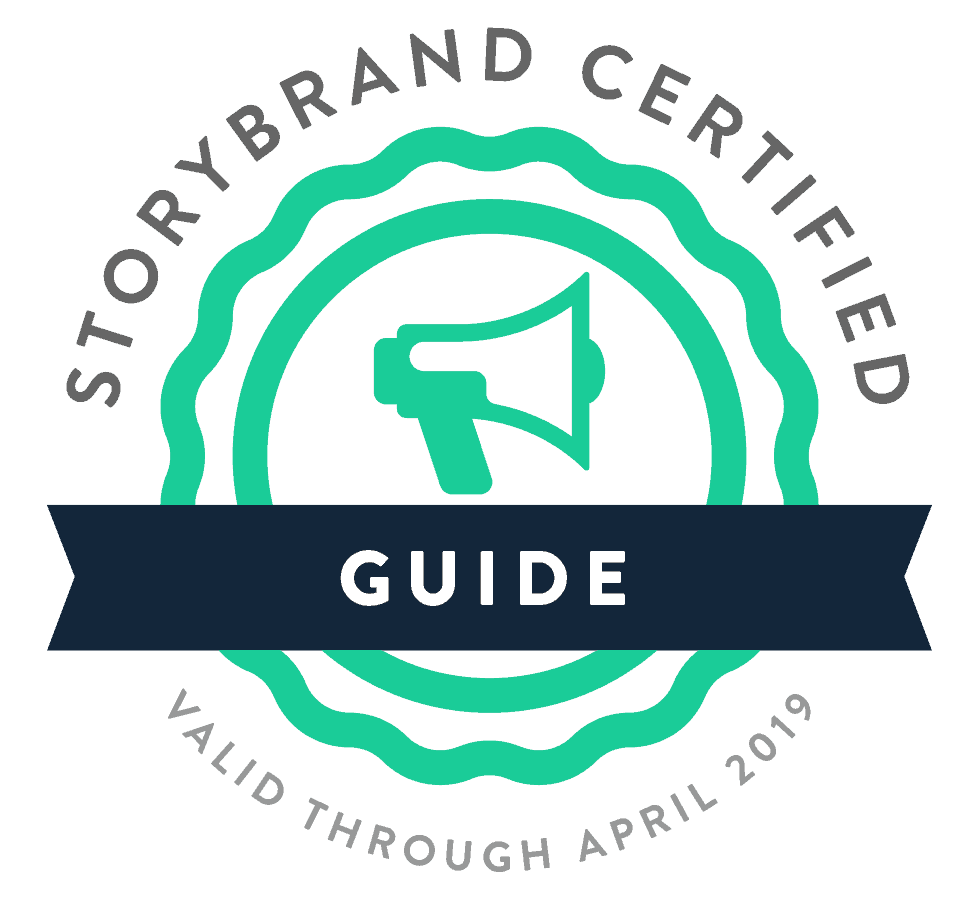 Ready to find out more?
See my profile on ClarifyYourMessage.com.
My mission.
I help business owners create a clear message, reach more customers, and grow your business.